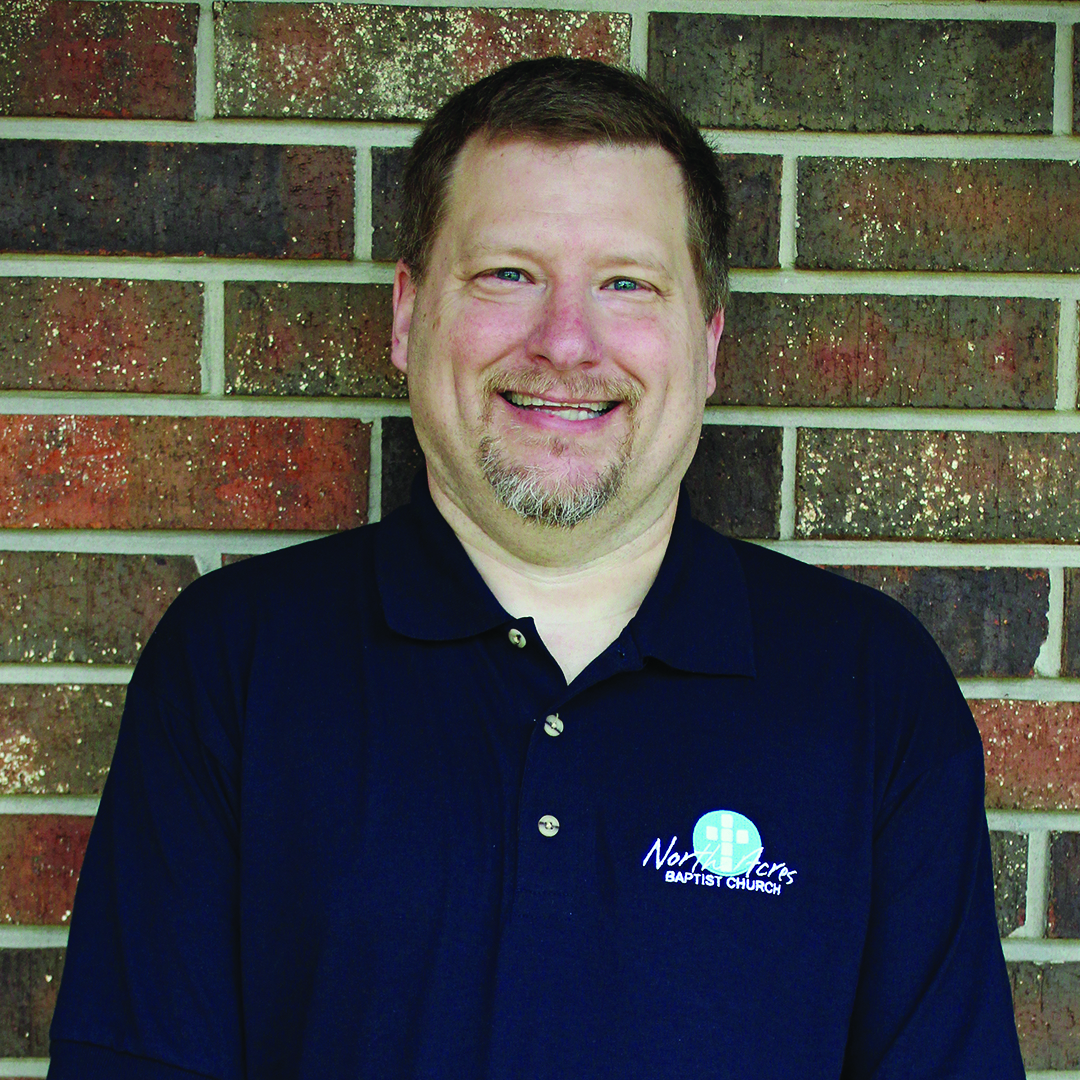 Chad Logan
Pastor
Chad Logan has been serving as Senior Pastor at North Acres since September 2021. He has a passion for prayer and discipleship as well as serving in the community. Chad has a total of 30+ years in ministry through worship leading, youth ministry and now as pastor. He and his wife Keyesy have two teenage children. Chad enjoys spending time with their 3 dogs and watching baseball.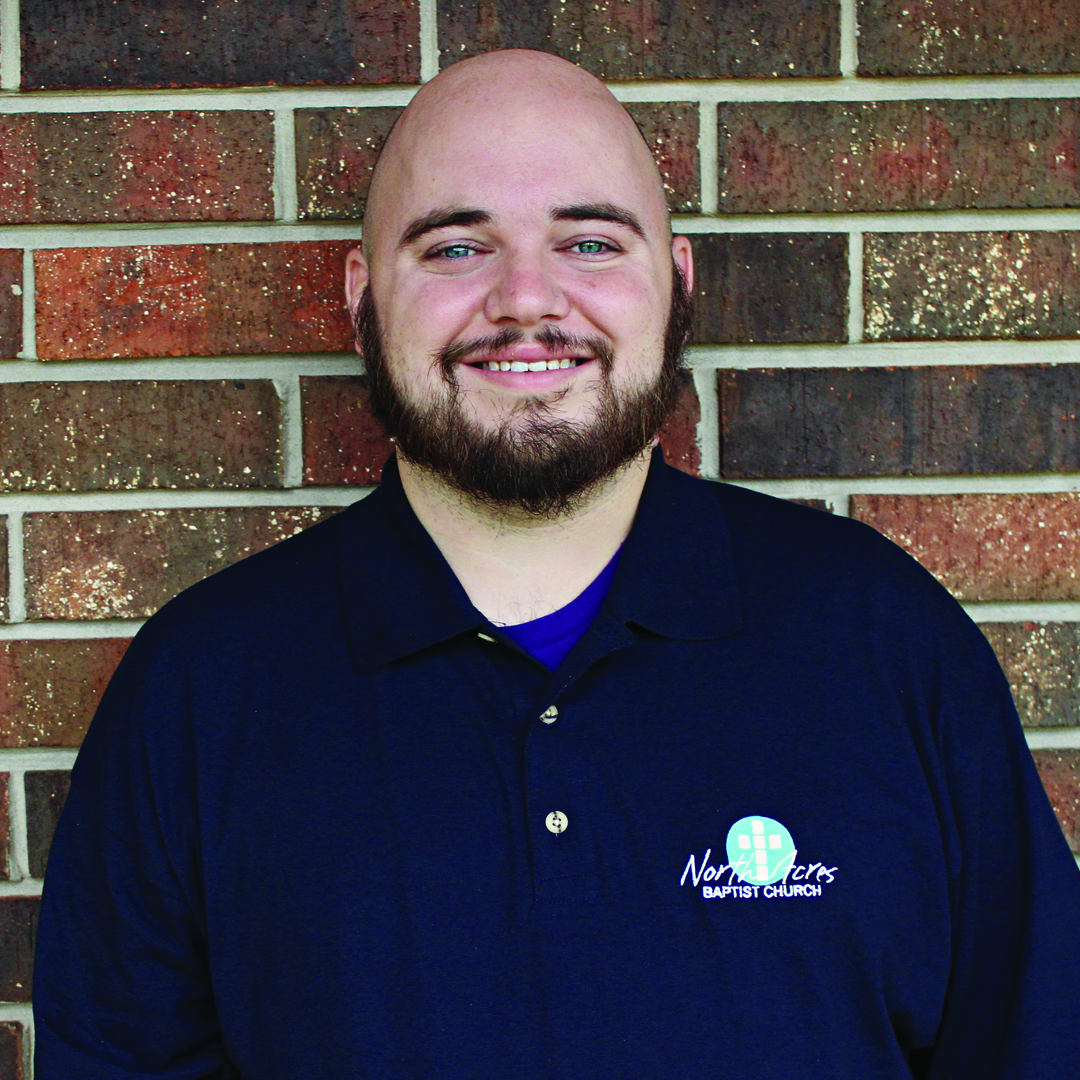 Bradley Spealman
Youth Minister
Bradley has been serving as Youth Minister for North Acres since June 1, 2022. He was raised in Indianola, Mississippi and accepted the call to ministry at age 14.
Bradley is currently pursuing his Master of Divinity in Christian Ministry at New Orleans Baptist Theological Seminary. He desires for the students to grow in their relationship with God, while teaching them to share the gospel.
Keyesy Logan
Worship Leader
Keyesy has been leading the worship team since the beginning of 2022. She has been working with students and in worship ministry for over 25 years and loves serving in the church. In addition to leading worship she is a high school Spanish teacher and teaches the College and Career Bible study class here at NABC. She is married to Pastor Chad and mom to Hezekiah and Naomi.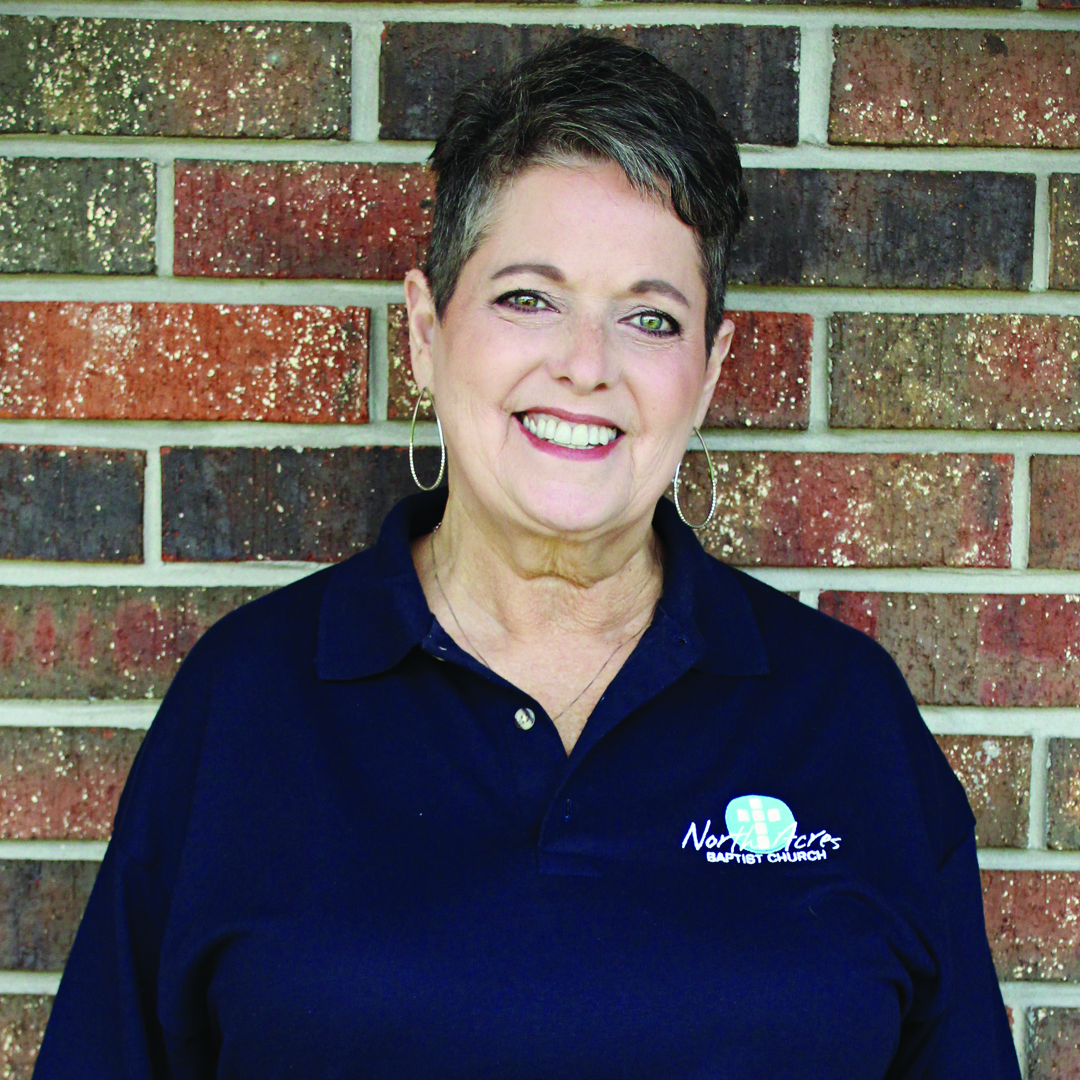 Diane Scaggs
Office Manager
Diane has been working in the office at North Acres since November of 2017. She is married to the worship team bass player, Terry Scaggs. She enjoys going to visit her grandkids in Texas and also painting in her spare time. Her loves are Jesus, Terry, her grandkids, dogs, Texas and the Dallas Cowboys. (Not necessarily in that order.)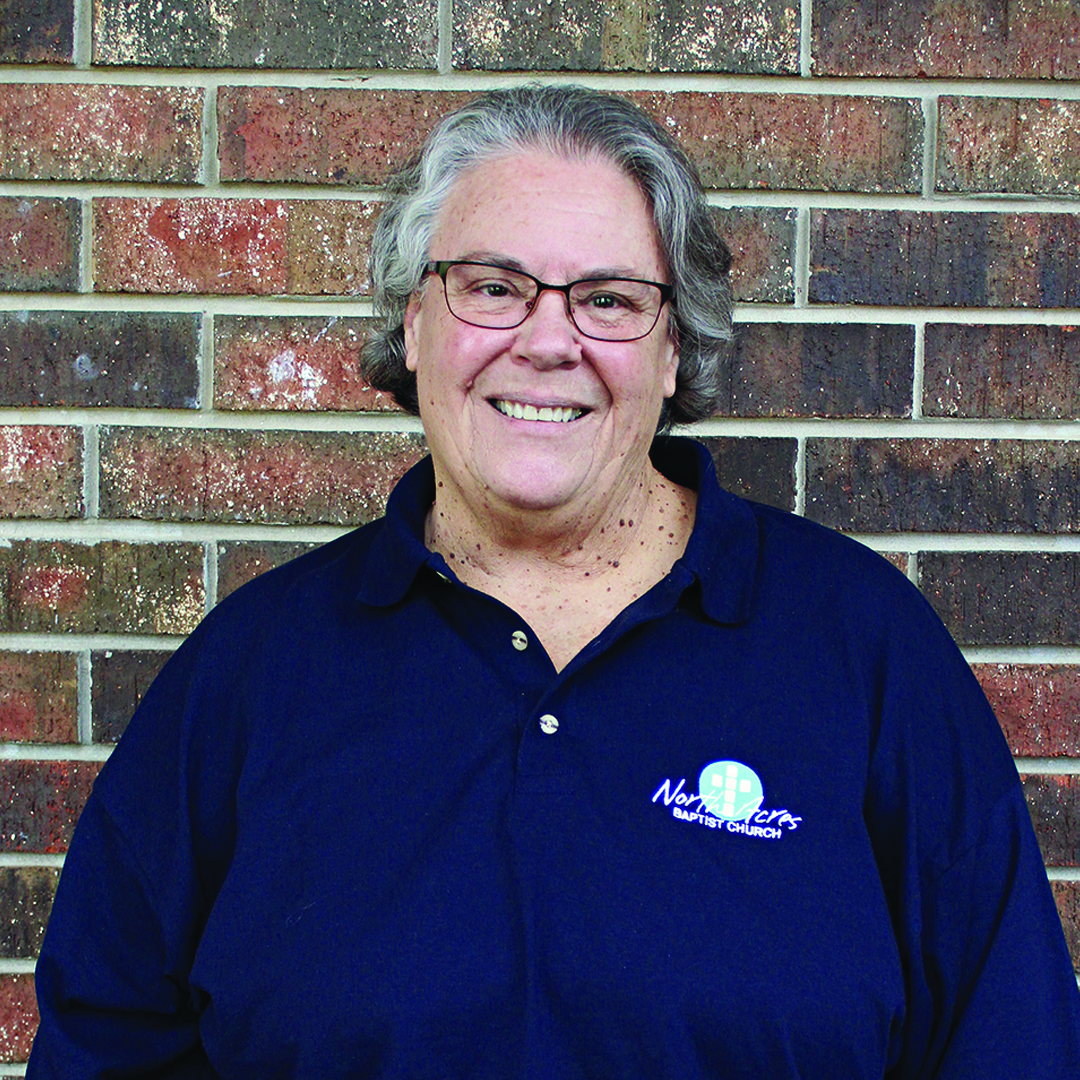 Tonie Savage
Financial Secretary
Tonie has served at North Acres since 2017. In her spare time, she enjoys fellowshipping with friends, reading, and watching historical dramas. She is a mother of two adult children and proud grandmother to three handsome boys and three lovely girls.